In Birmingham. For Birmingham.
Howdy!
I'm building Flip. I'm also an investor, podcaster, and sometimes other stuff. I juggle several projects.
I live in Birmingham and am actively investing in Birmingham.
I'm a very curious person who likes to learn and then share what I'm learning. I'm lucky enough to do that for a living.
---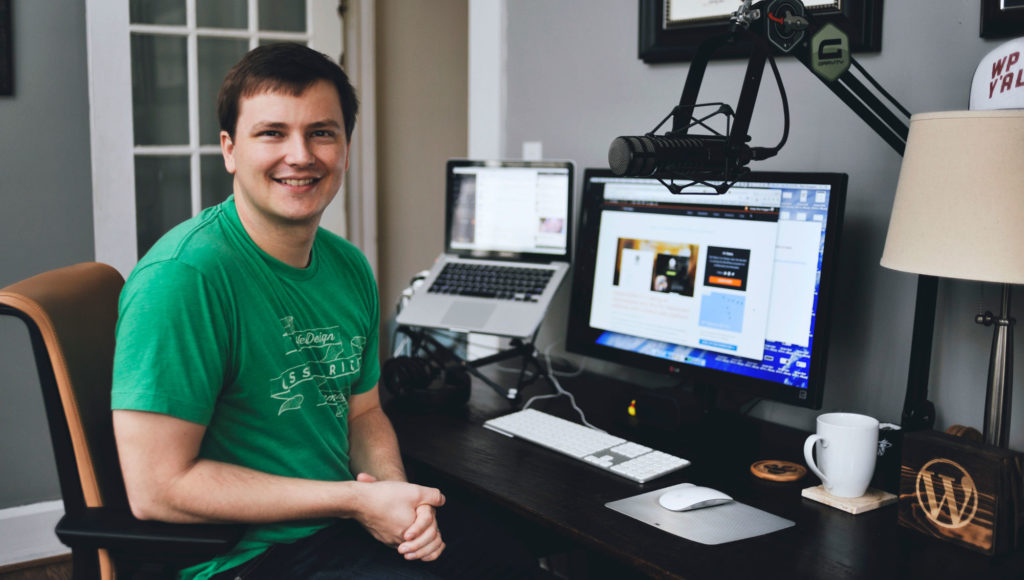 Keep in touch
Under Vulcan is run by me, Brian Krogsgard. I'm an entrepreneur and investor based in Birmingham, passionate about emerging technologies, with a growing appreciation for commercial real estate.
Want to chat? Get in touch.