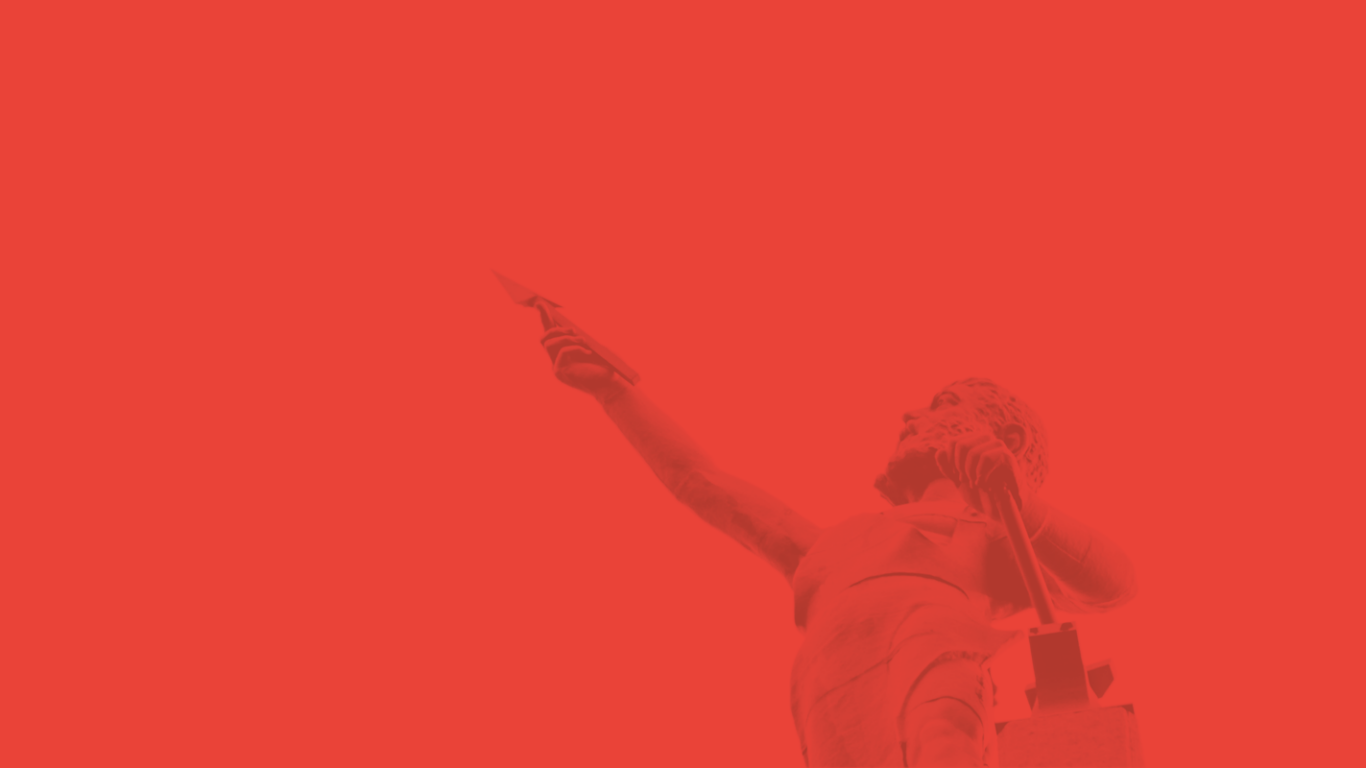 Howdy!
Under Vulcan is a commercial real estate development firm based in Birmingham, AL owned and operated by Brian Krogsgard.
We have multiple active development projects in the Birmingham area, with an active focus on Homewood and the Central Business District. If you are aware of opportunities in these areas, we'd love to hear from you.
To learn more about our current projects, please contact us.
---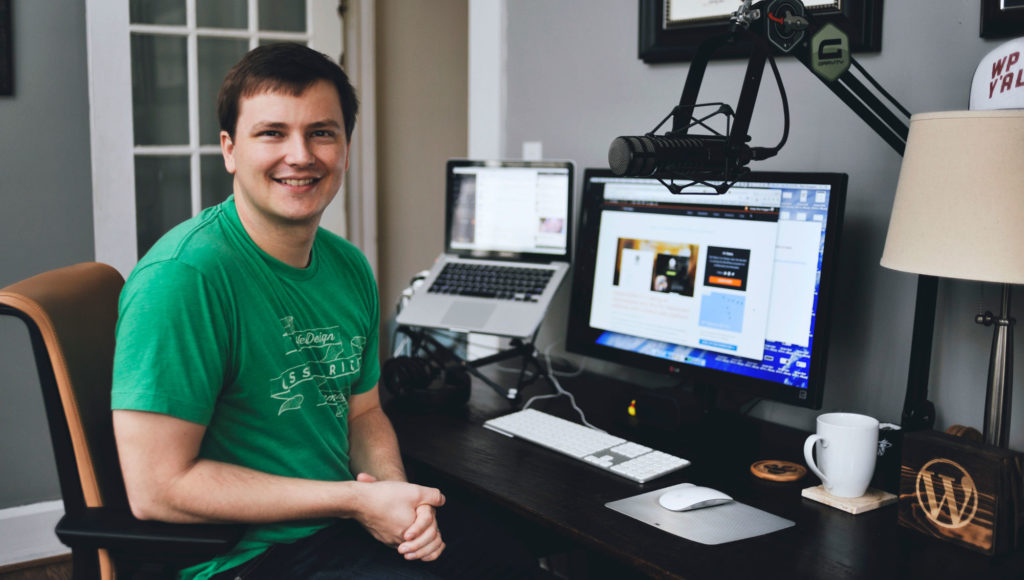 Keep in touch
Under Vulcan is run by me, Brian Krogsgard. I'm an entrepreneur and investor based in Birmingham, passionate about emerging technologies, with a growing appreciation for commercial real estate.
Want to chat? Get in touch.