Under Vulcan is a products & services company based in Birmingham, Alabama.

Howdy!
I'm building Flip. I'm also an investor, podcaster, and sometimes other stuff. I juggle several projects. My primary crypto brand is Ledger Status, and I host a popular crypto show called UpOnly.
I'm a very curious person who likes to learn and then share what I'm learning. I'm lucky enough to do that for a living.
---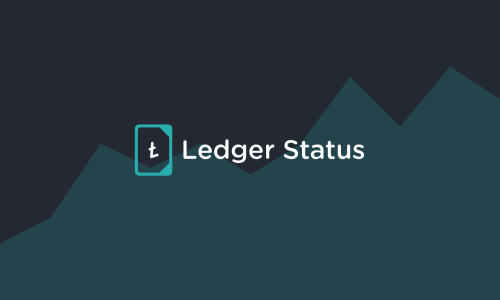 Ledger Status is a website for cryptocurrency and blockchain enthusiasts. It includes a trading course, podcast, and community.
---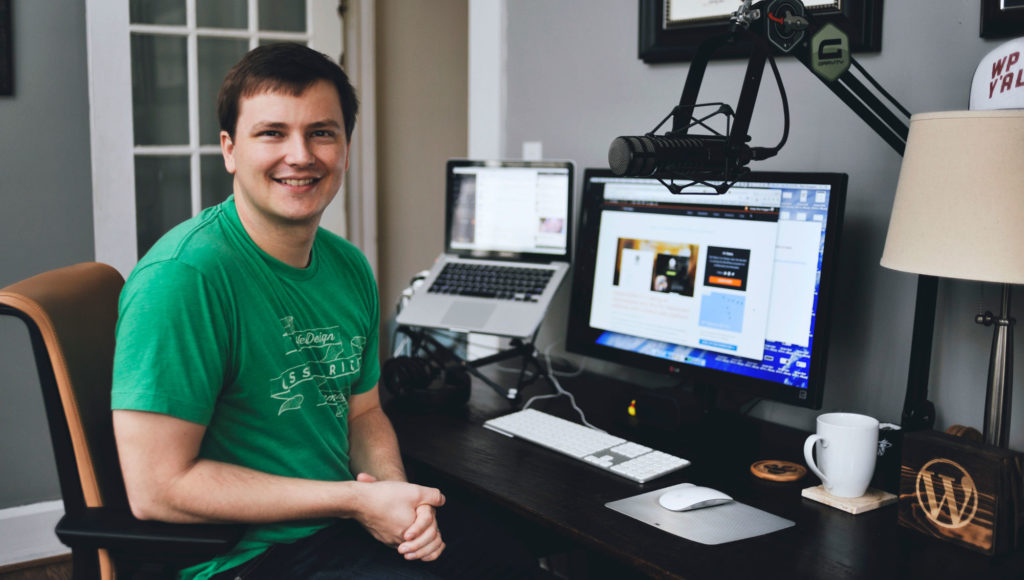 Keep in touch
Under Vulcan is run by me, Brian Krogsgard. If you want to keep up with my personal thoughts, feel free to check out my personal blog, and follow me on Twitter @krogsgard.
---
Want to chat?
Shoot me a message. I'm always open to interesting opportunities.